Fiam Celebrates 40th Anniversary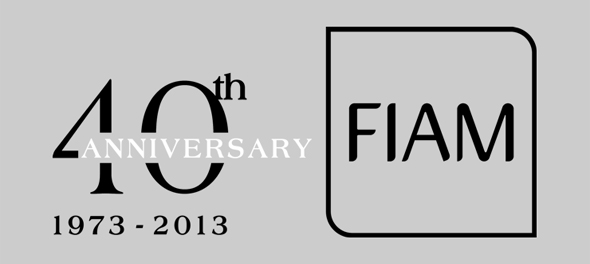 2013 is a landmark year in the history of Fiam - marking 40 years of design in glass - a 1000 year old material with a timeless charm.
For Fiam time never stands still - they are looking forward to another year of designer collaborations and special projects - but they pause to pay tribute to the past successes that have made their brand a global icon of design and glass culture. This special edition logo celebrates this anniversary and appears on the Fiam website and facebook page. Click on the link below to visit our Fiam product page and browse the range of products...
FIAM
Related pages Fiam Glass Furniture