TemaHome
TemaHome presents a wonderful range of modern furniture, effortlessly combining contemporary design with the warm, rich feeling that comes with the use of quality materials and familiar shapes. TemaHome offer modern dining tables, coffee tables, desks, TV units and much more, most of which are available with fast delivery through their US Quick Ship program.
We can supply all Tema Home products direct from the factory. Please contact us if you require an item that is not listed or a specification we don't show.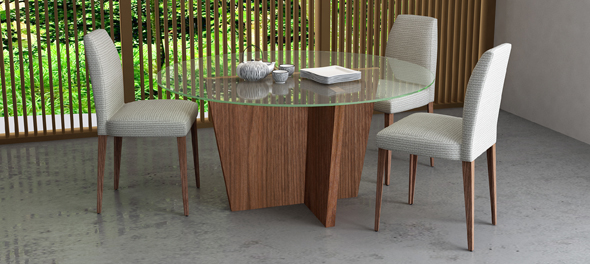 The Olivia range of furniture brings a real sense of calmness and modernity to the contemporary home. Each product in the range shares the core principl....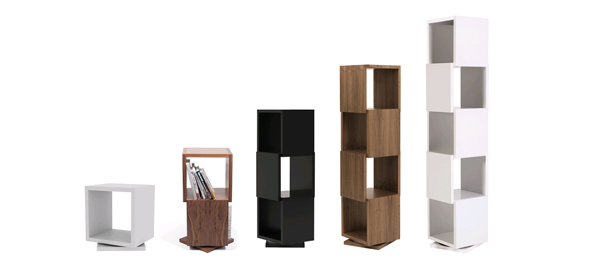 Shell is a functional and beautiful product ranging from a nightstand and end table to a bookcase of varying heights on a rotating base. The simplicity ....