Horm
Horm is a manufacturer of an eclectic range of modern home furniture. Working mainly in the medium of wood Horm has a product range that is pleasing to the eye and to the touch with a distinctive character. Horm furniture has a unique quality that challenges common conceptions and pushes the boundaries of contemporary furniture design. Their furniture catalogue include dining tables, chairs, console tables, coffee tables, end tables, mirrors, beds, bookcases, cabinets and stools.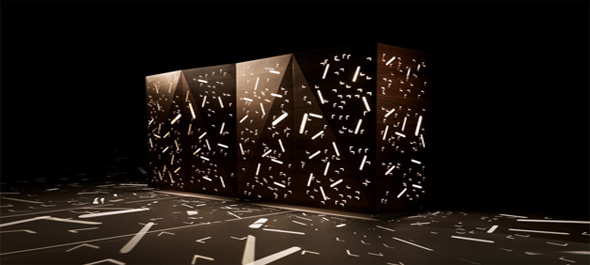 This is a multifaceted sideboard/buffet  with a unique eye-catching design. The walnut doors are perforated to allow for a striking effect which is en..
Read..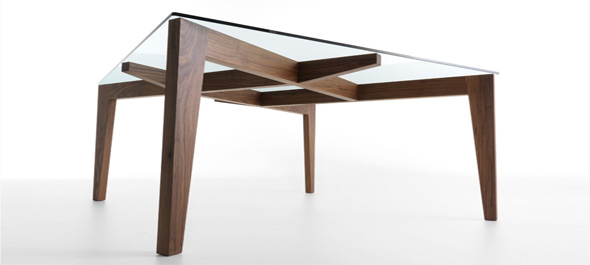 A great example of simple design and great materials, Autoreggente perfectly combines glass and wood the create a modern dining table oozing with style and..
Read..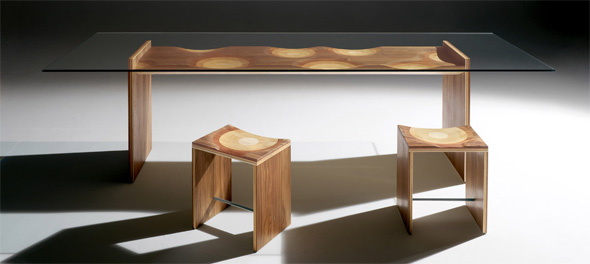 The 'Ripples' collection is an exhibition of the craftsmanship and quality of materials used by Horm in the manufacturing process. The collection consis..
Read..