Riva 1920 Wooden Furniture
Producing quality wooden furniture for a century, Riva 1920 believe in using traditional crafts passed down through the generations and the best materials available to create stunning pieces of detailed furniture to enrich our homes and lives. A characteristic feature of the company is using recycled wood, such as the thousand-year old Kauri from New Zealand, Briccole of Venice and scented cedar from Lebanon.
This page is a sub category of Contemporary Furniture
News on Riva 1920 Wooden Furniture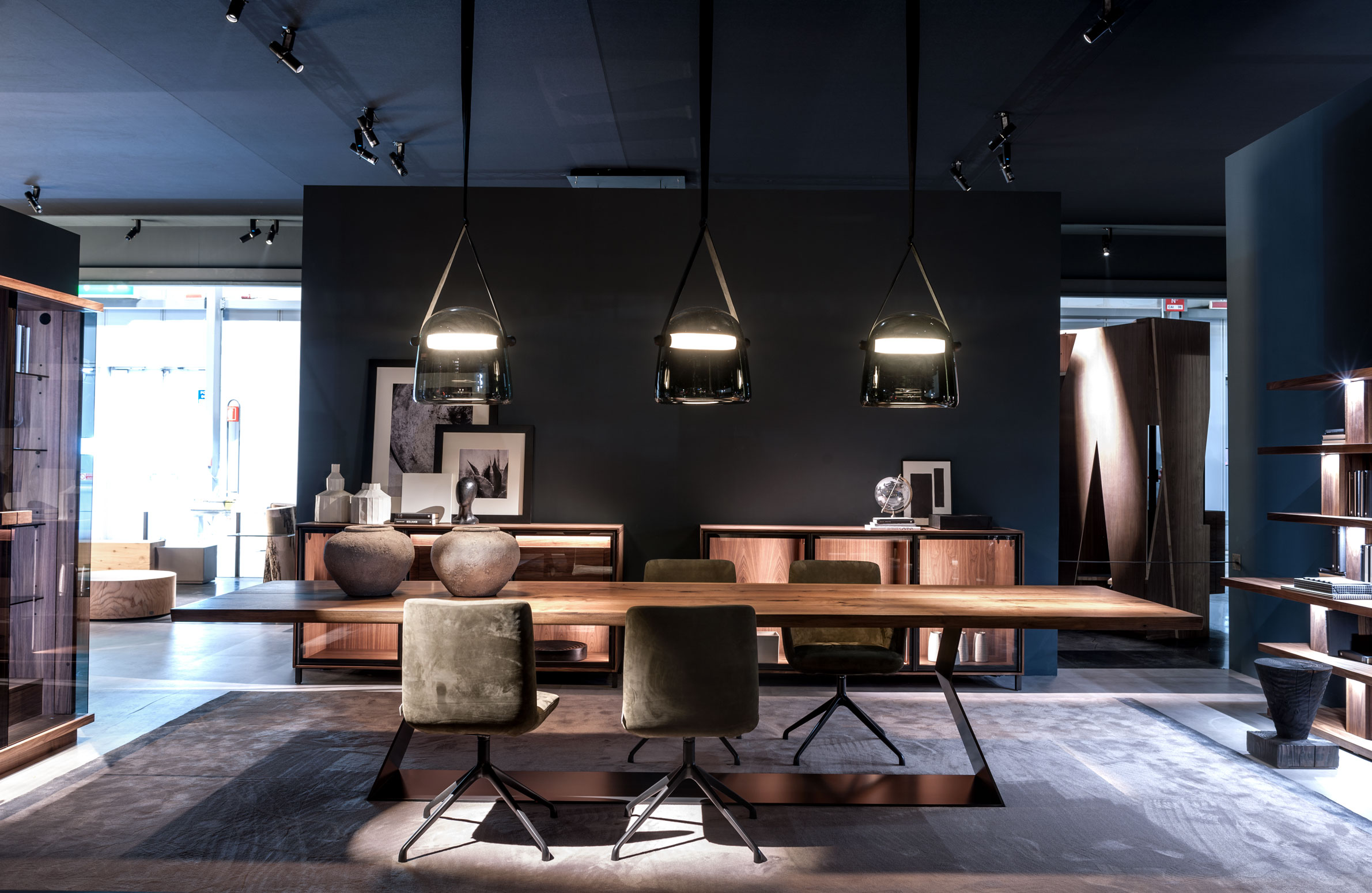 For close to a hundred years, Riva 1920 dazzled Italians with its solid wood furniture. Working with over 100 designers, the furniture brand aims to cr....