Sedit
Sedit is an Italian brand producing great modern furniture with a sleek, original style. The range of Sedit furniture includes space saving tables, coffee tables, dining tables, dining chairs, lounge chairs and stools.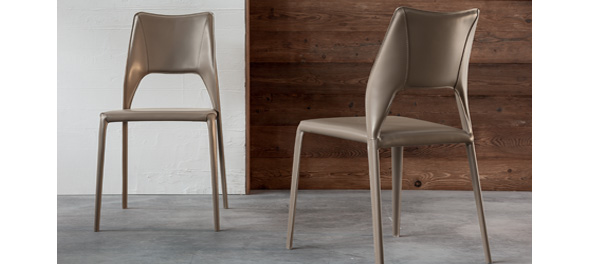 Vittoria is a chair with an original, ultra modern design while retaining the style and elegance expected in a chair of this stature. The lines are ver..
Read..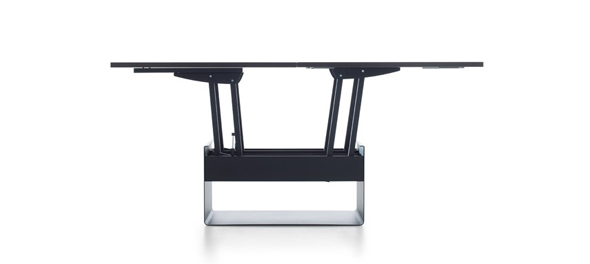 Vela is one of many 'space saving' tables produced by Sedit that transform from a coffee table to a dining table. As a coffee table Vela is minimalist i..
Read..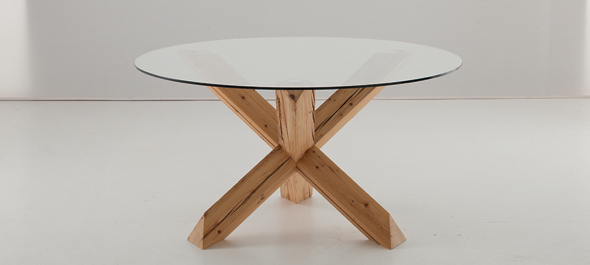 Travo is a stunning dining table from Sedit. The design combines aged fir with glass, two contrasting materials that compliment each other well within t..
Read..