Bontempi Casa Furniture
Bontempi Casa is a sought-after and cosmopolitan Italian furniture company that was founded in 1963. With more than five decades of experience, its core philosophy remains: constant innovation integrated with aesthetics, utility, and comfort. Valuing each individual designer's skill and talent, as well as their collaborations, Bontempi Italy best interprets the modern way of life and transforms it into beautiful pieces. With reputable designers like Marco Corti, Silvia and Maurizio Varsi, they release a diverse range of furniture that is elegant, timeless, and functional - each table, chest of drawers, side table, chair and occasionals, is made with the highest standards from the choicest raw materials, and is meticulously designed and produced. With masterpieces that are ideal for the dining and living areas, from the kitchen to the office, Bontempi Casa captures the essence of the contemporary lifestyle through its exquisite designs and superb quality furniture that are well suited for both the home and contractual use.
News on Bontempi Casa Furniture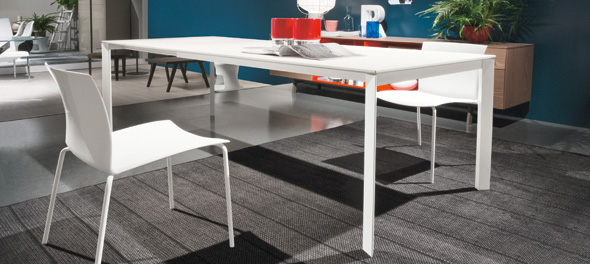 Dublino is a modern dining table that perfectly sums up the ethos and style of Bontempi. This table combines the values of practicality and aesthetic be....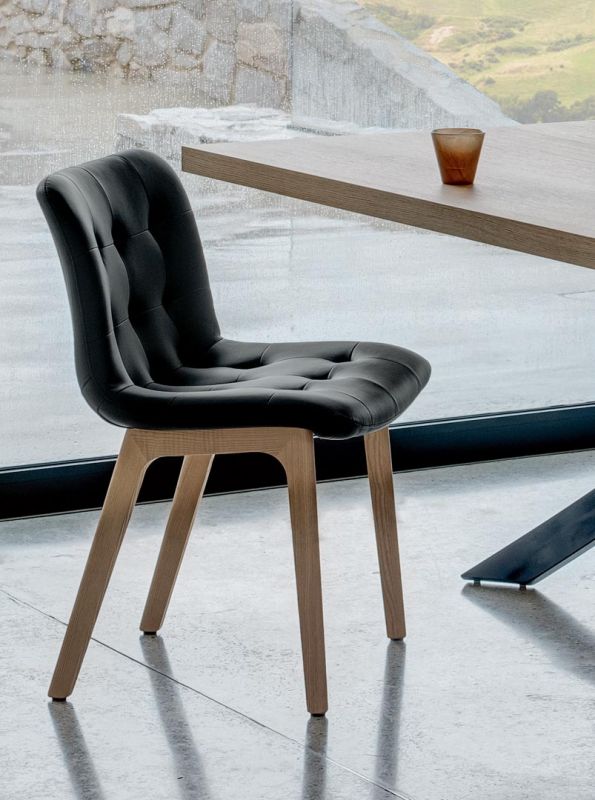 Bontempi has been in pursuit of high-quality furniture since 1963 when Alessandro and Giancarlo Bontempi established Mobilfer. The company eventually evolv....