Bontempi Casa Furniture
Functional and well-designed, Bontempi rightfully married uniqueness and class in every piece of furniture it makes. Bontempi Casa furniture started in Italy but has since made a name for itself around the world through its collaborations with reputable designers and because of its modern and high-quality design. Customize your kitchen, living room, bedroom, dining room and any other home spaces with Bontempi furniture: from dining tables to office tables, dining chairs for home to contractual use, and even bookcases.
News on Bontempi Casa Furniture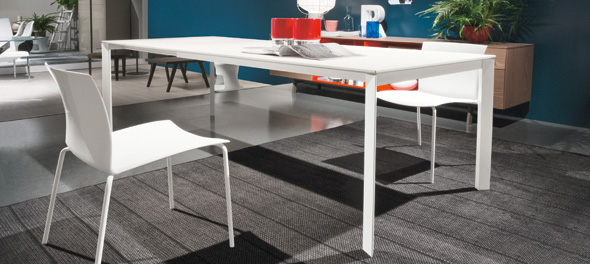 Dublino is a modern dining table that perfectly sums up the ethos and style of Bontempi. This table combines the values of practicality and aesthetic be....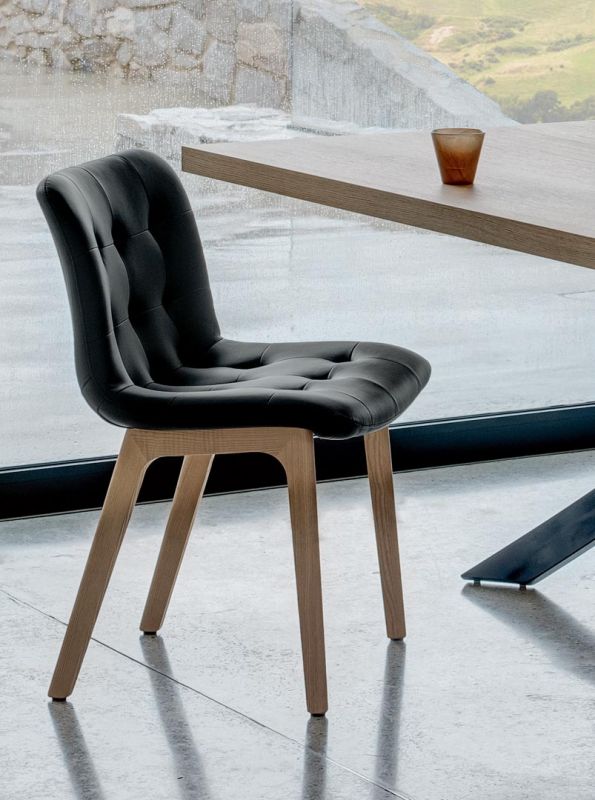 Bontempi has been in pursuit of high-quality furniture since 1963 when Alessandro and Giancarlo Bontempi established Mobilfer. The company eventually evolv....