Tonon Furniture
In almost a hundred years Tonon acquired the experience and knowledge to produce high-quality tables and chairs, finding new solutions in materials and shapes: from solid wood to steel, from leather to integral polyurethane, from natural elements to materials produced with the latest technologies. Tonon pushes us every day to confront and evolve; designing beautiful and functional seats and tables, which become iconic over time. Tonon's goal is to pursue its principles: reliability, accuracy, and open-mindedness. All this with the mission of guaranteeing furnishing accessories capable of being a plus in contemporary living at an international level.
Designer Furniture, Made in Manzano, Italy. Products Include Chairs, Stools, Sofas, Tables and Outdoor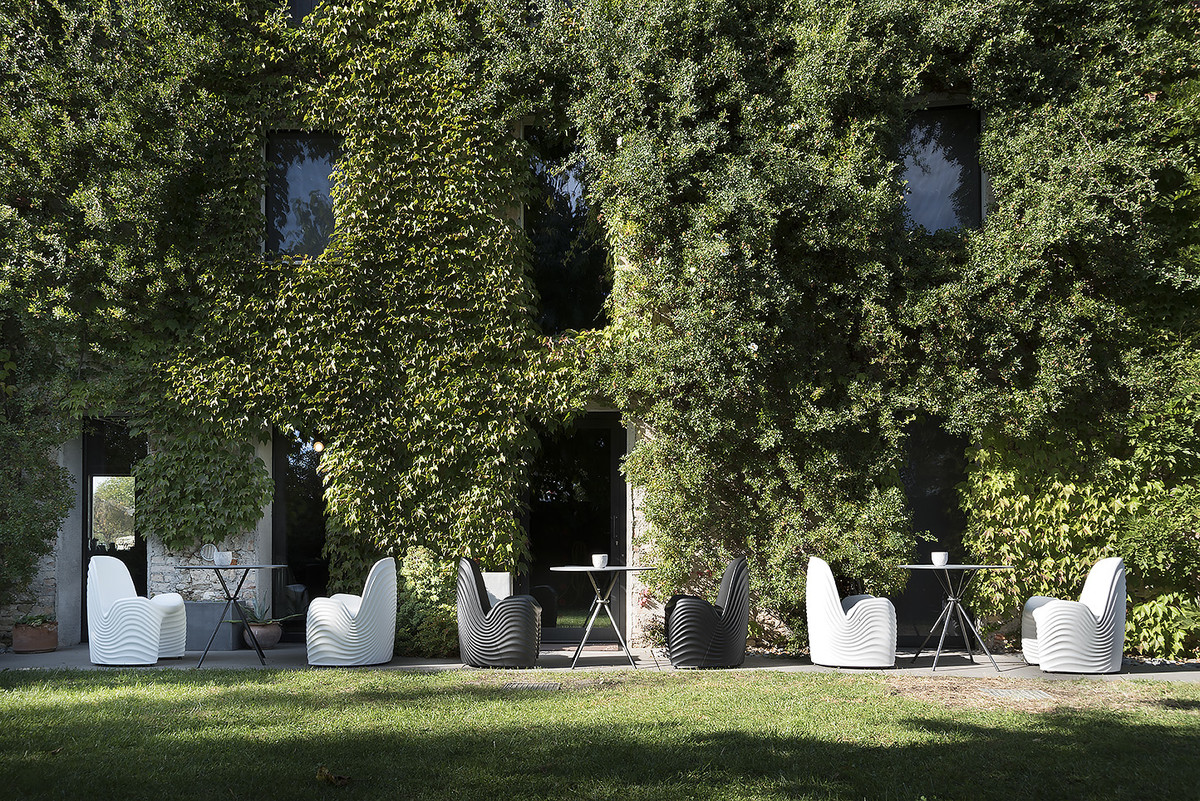 The HiP Awards are here again and the 2019 edition will start accepting nominations in March. The Interior Design's HiP (Honoring Industry People and Inn....