Tonon Furniture
For close to 100 years, Italian brand Tonon has been creating modern and stylish furniture for the international market. This is why the company employs designers from different backgrounds so that cultural craftsmanship is reflected in every piece. Tonon has perfected its philosophy of making design pieces for the world to see through decades of careful and creative manufacturing. The company believes in collaborative effort and uses coordination among its employees to create the best contemporary design the brand has to offer. There is a wide range of designs for a wide range of furniture: chairs, coffee tables, dining tables, end tables, lounge chairs, office chairs, sofas and stools.
Designer Furniture, Made in Manzano, Italy. Products Include Chairs, Stools, Sofas, Tables and Outdoor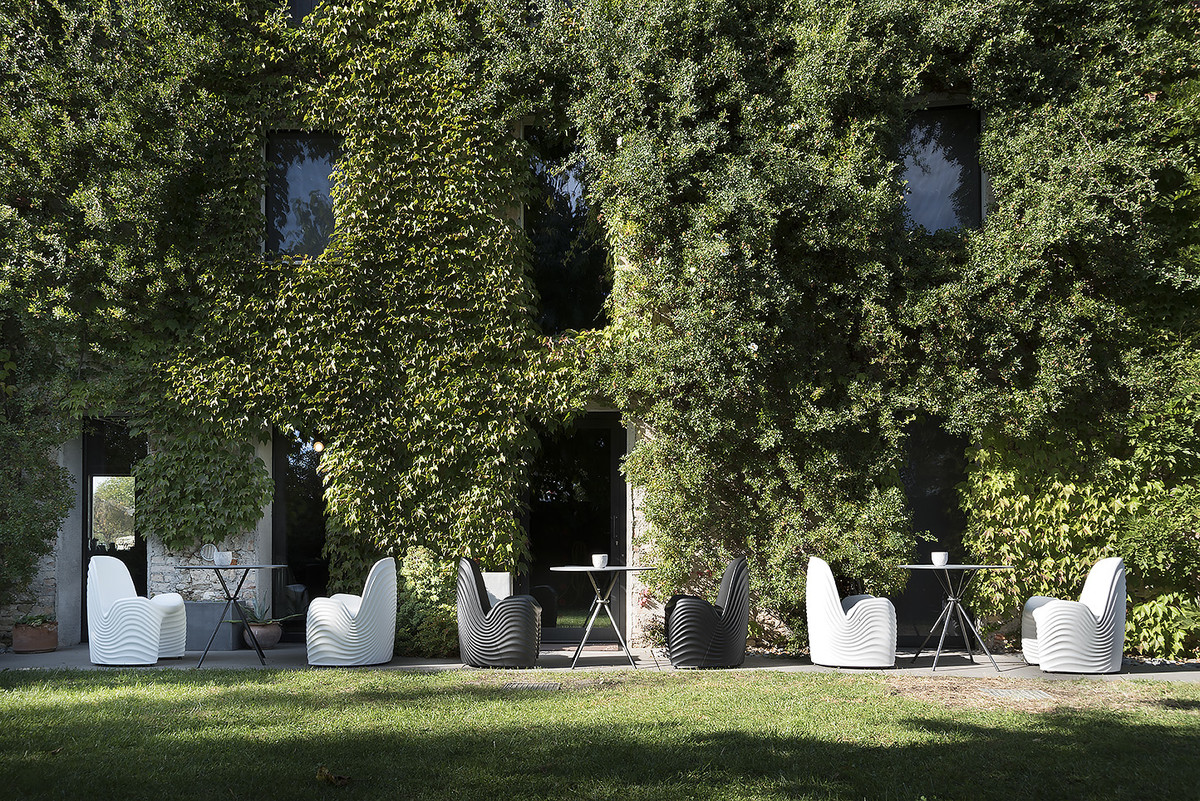 The HiP Awards are here again and the 2019 edition will start accepting nominations in March. The Interior Design's HiP (Honoring Industry People and Inn....